Sports clothing & equipment
Well-equipped for fun in the snow
When the mountains call… Good equipment and suitable sports clothing are the basis for a great outdoor experiece. In our Skiworld stores the latest equipment trends are waiting for skiers, snowboarders, back country skiers and cross country skiers.
Sports enthusiasts will find a wide selection of high-quality sports and functional clothing from the leading manufacturers. We offer unique products, with the focus on design, highest quality and durability for whatever purpose. Customers of all ages are welcome and are treated to expert advice.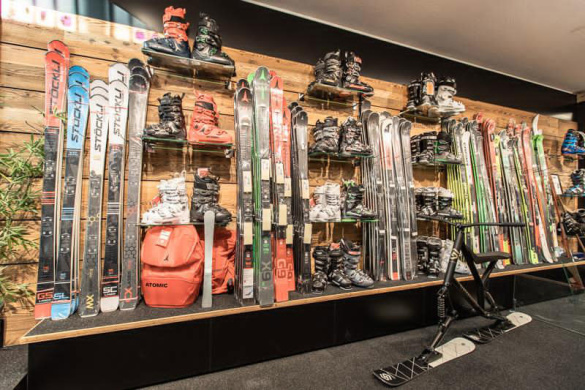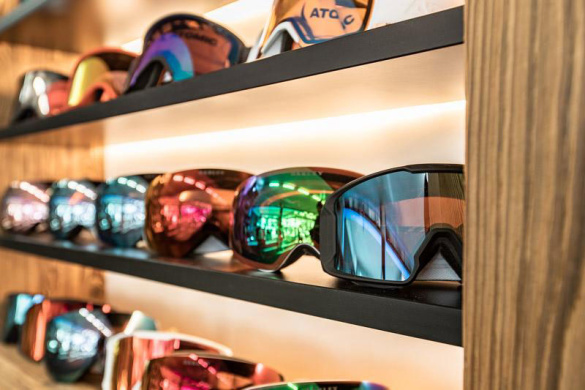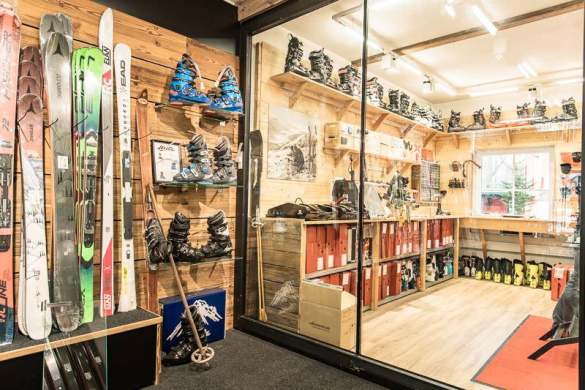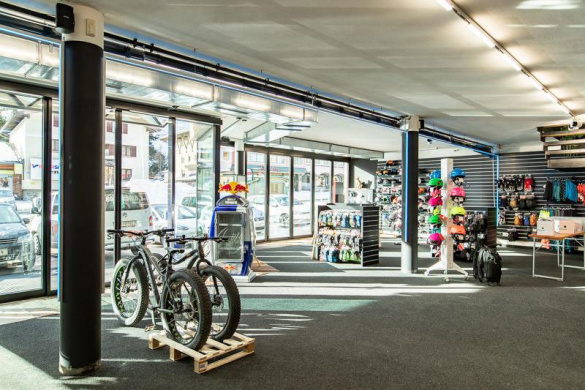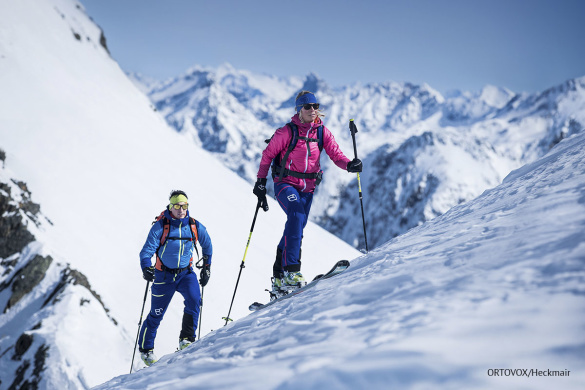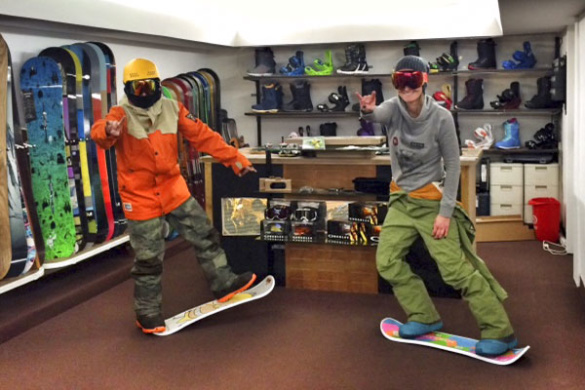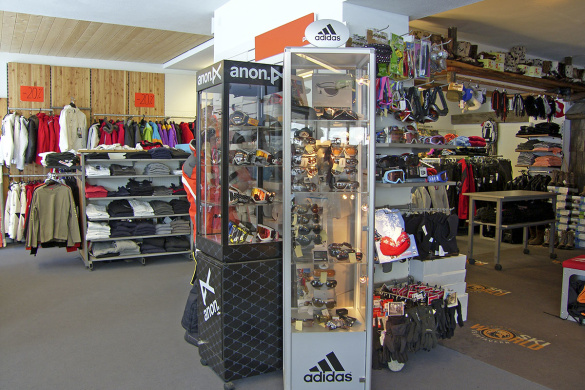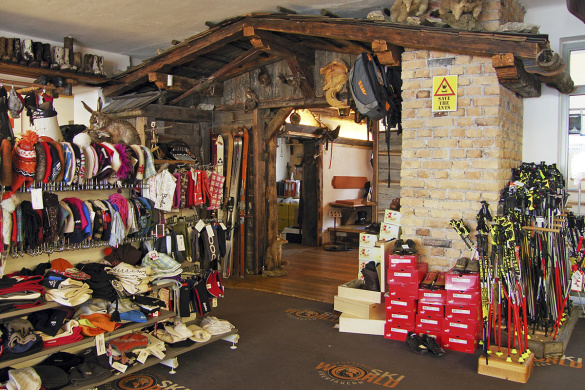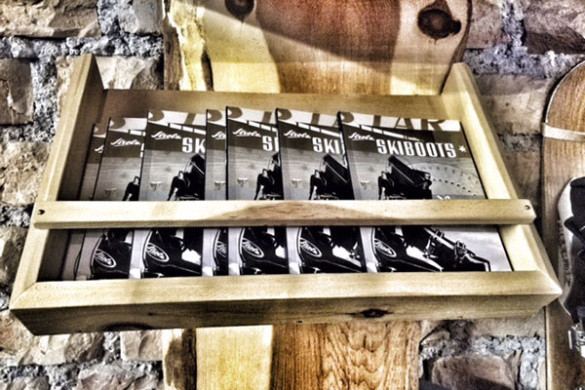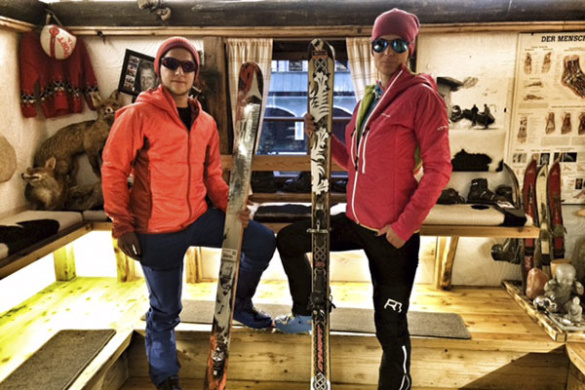 Made-to-measure ski boots by Strolz – hand-crafted with quality
We are the exclusive partner of the Strolz Compan, the specialists for made-to-measure ski boot. Strolz boots are created by hand. Our experienced staff offer specialist know-how and take time for our customers. We pay attention to personal advice, foot shape & footprint analysis, foot volume and choice of boot type.
Select from the following ski boot types:
Racing: for sporty to very sporty skiers
Sporty: for medium to sporty skiers
Raceplate: skiing & snowboarding with one boot
Favourite: for skiers with small or very large feet
Foot analysis: best ski boot fit
For more fun skiing! You'll ski easier and better when your ski boot fits the anatomy of your foot. To fit the shell and inner boot we use a wooden model. The shell is made of  Polyeurethane. According to your ability we select an extra-hard or hard ski boot shell. Fitting requires a fine touch and experience. But time which is won back in comfortable skiing on the slopes.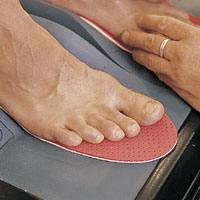 During a consultation you can decide on the optimal ski boot to suit your requirements. Advantage of Strolz boots: the exact analysis of your foot by orthopaedically-trained staff. Which means a perfect fit and pleasurable skiing.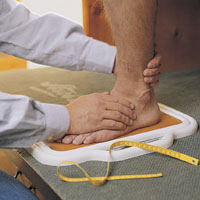 2. Footstep & foot volume
The foot anaylsis beginns with determing your footstep. So our staff can fit the individual foot bed to the exact millimetre. In addition to your footstep, your foot volume is also measured. Thereby the boot shell can be made to fit the anatomy of your foot exactly.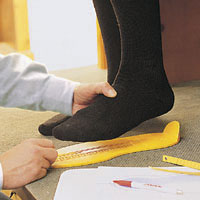 3. Half sizes & hand-crafting
One of its kind in the world: Strolz is today the only manufacturer of hand-made ski boots in half sizes. Details of the foot analysis are used for guidance for preparing the made-to-measure fit and then our team can get started on hand-crafting the boots.